News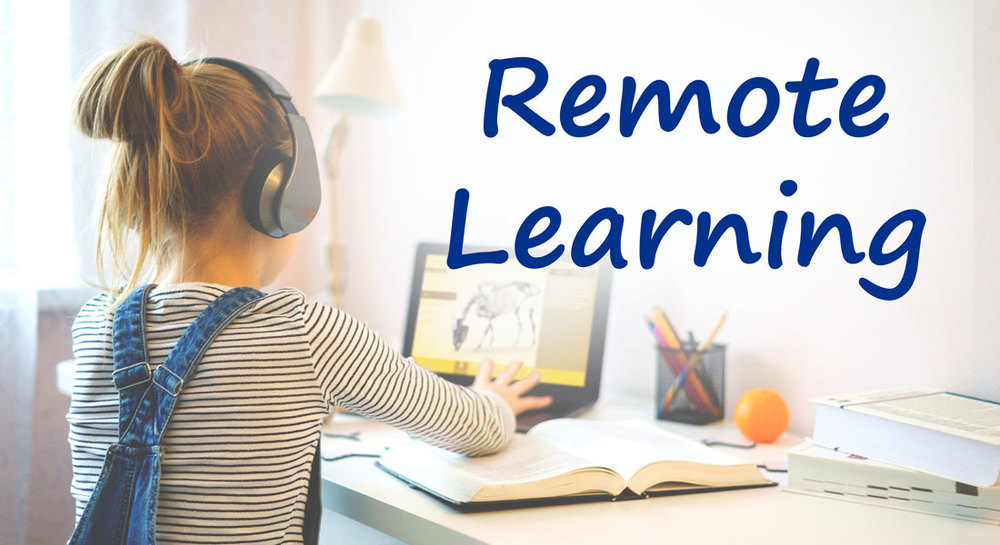 08/06/2020 Dear Parents/Guardians and Staff, District 2 and District 157 began developing our Road Map to Reopen Schools as early as last May with the full...
Registration Wrap Up will be held:Tuesday, August 4, 2020: 11:00 a.m. - 8:00 p.m.Wednesday, August 5, 2020: 8:00 a.m. - 1:00 p.m.Items available:Personnel assistance...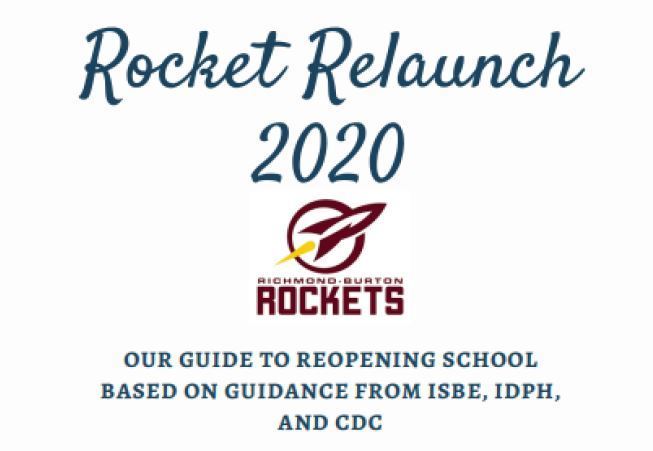 Please follow this link to read the Richmond-Burton Rocket Relaunch as we prepare for School Year 2020-2021.
SEE ALL NEWS
LIVE FEED

@RBCHS_ROCKETS
2 days ago
Cross Country information can be found on Athletics Webpage. Practice and meet schedules are posted. All athletes must adhere to IHSA/IDPH/All Sports Policy guidelines. All athletes will need a signed Covid Release and current sports physical. ALL WE DO IS RUN! GO ROCKETS!

Dr. Tom Lind
3 days ago
D2/D157 will begin the school year in remote learning. Every option and plan was developed, but at this time guidelines by ISBE/IDPH can not be met in a manner that would provide consistent in person learning. More information will be forth coming. https://5il.co/j65b

@RBCHS_ROCKETS
4 days ago
IHSA Fall sports: Co-ed Cross Country, Boys Golf & Girls Golf. Practice schedules forthcoming. Schedules are fluid are this time. Visit the Athletics website for updates/information regarding registration & COVID-19 compliance. We will follow IHSA/IDPH/ISBE guidelines.


Dr. Tom Lind
11 days ago
An email has been sent asking parents to choose the instructional delivery they want for their student(s) during first semester. District 2 and 157 believe it is important for parents/guardians to have this choice. Please complete at: https://www.surveymonkey.com/r/HF9LX6R
SEE ALL POSTS