News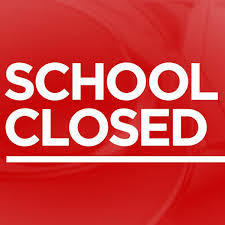 Richmond Burton Community High School will be closed March 16 - April 7, 2020. Please refer to our COVID-19 web page for important announcements.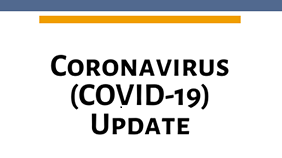 Click Here to view the latest information on COVID-19 AKA Coronavirus.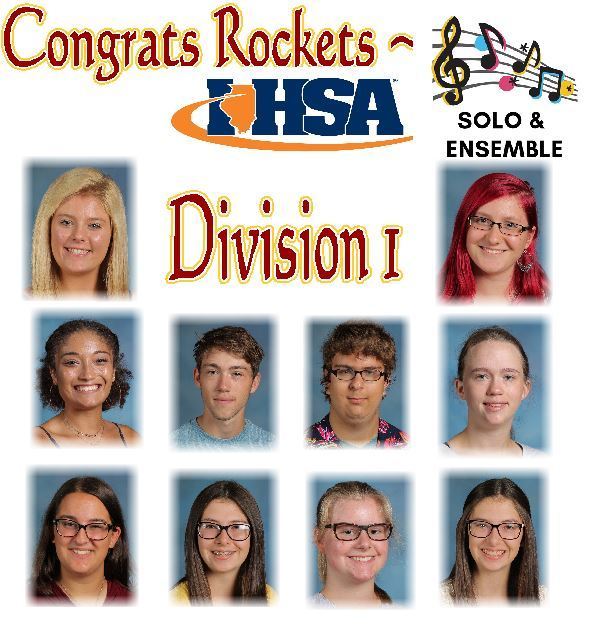 Congrats to these Rockets: Every one of them had a strong performance and earned a Division I. (Superior) 25-22.0=5A superior performance~outstanding in nearly every...
SEE ALL NEWS
LIVE FEED

Dr. Tom Lind
17 days ago
Governor Pritzker has extended school closures through April 7, 2020. E-Learning will begin on 3/30. More information to follow early next week.

Dr. Tom Lind
10 days ago
Reminder to students and parents that our e-learning will begin Monday. Please go to our website for more details. In addition, as we get more information regarding any extension to school closures we will update our website and email you with those details.

Dr. Tom Lind
17 days ago
3/20 update. All buildings have been deep cleaned and we are ready to implement e-learning days if we should need them. We are currently monitoring the situation and the rapidly changing guidelines. D2 and D157 will be sending an update to all parents this weekend

Dr. Tom Lind
18 days ago
Keep up on the latest School Closure Information by going to our COVID-19 page on our website. As of today, we have posted a Q&A from the ISBE covering many topics impacted by the closure of our schools. As we get more information, we will share it with the RB Community.

RB157
21 days ago
Important alert. Received this from the IHSA March 15th, 2020:If you temporarily suspend your spring season, your athletes should not practice or compete with their non-school (club/travel) teams, or they will be ineligible for the high school team if and when the suspension is lifted.
SEE ALL POSTS