News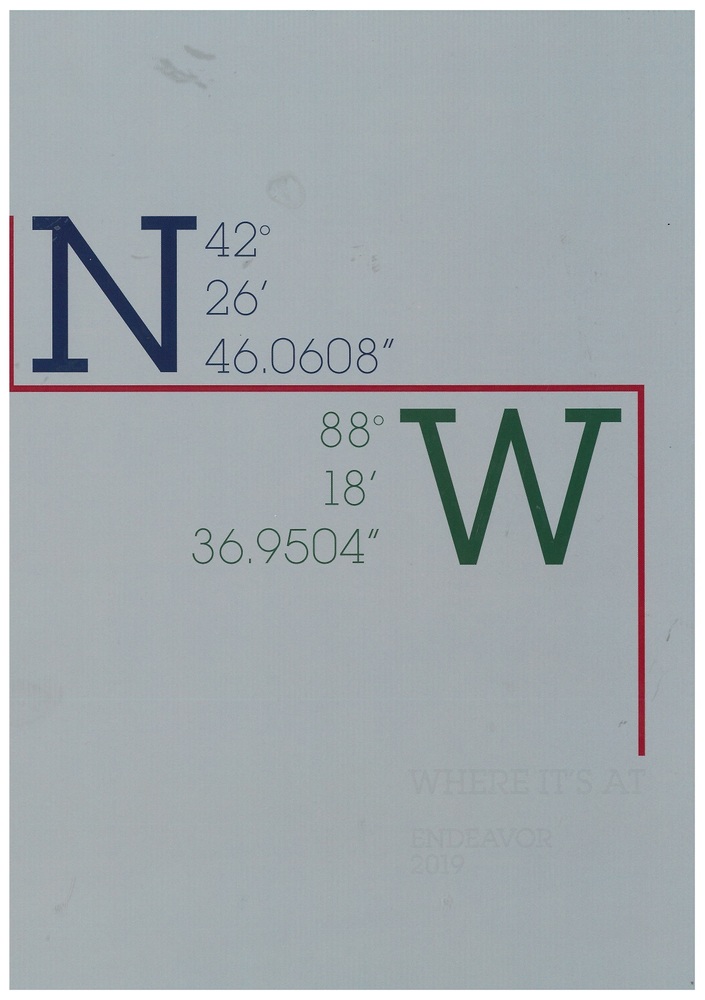 In recognition of RB's work, the Illinois Journalism Education Association is proud to announce the following Division 4 achievements: 1st Place in Overall General...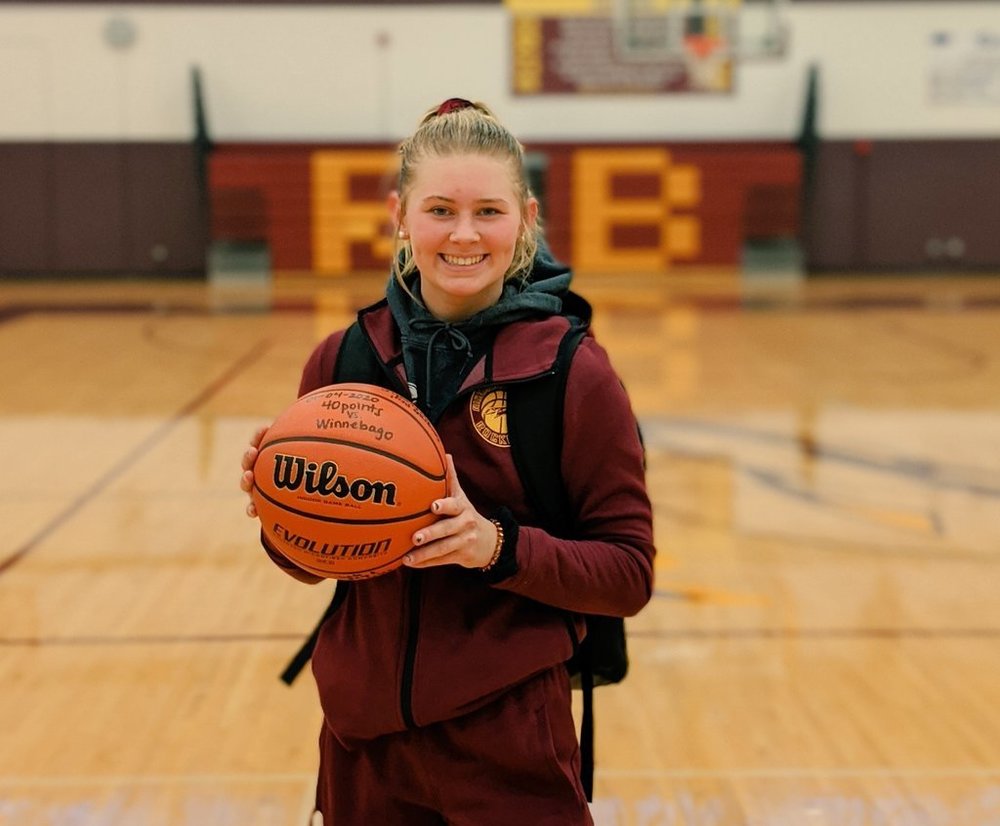 Congrats Peyton ~RB is proud of you! "Senior Peyton Bannon set school single-game scoring records in Winnebago's 81-60 nonconference girls basketball victory at R-B's Lou...

See the State Championship Highlights https://www.youtube.com/watch?v=ci7bPXpNE-4&feature=youtu.be&fbclid=IwAR2hibFq72_4dsDve2XX9WYKeJBpmhbtJCq4Nj7KsqdfXhskoIP6LdMtwPY
SEE ALL NEWS
LIVE FEED


@RBCHS_ROCKETS
6 days ago
Come out tonight at celebrate our SENIORS on the Boys Basketball team as they take on Woodstock Blue Streaks! Varsity game: 7pm (FR & JV: 5:45PM)

@RBCHS_ROCKETS
6 days ago
GOOD LUCK to @relentlessrb at Sectionals this weekend: Anthony Herrera, Austin Mazur, Dalton Wood & Brock Wood with alternates Connor Lucas & Nate Komar!

@RBCHS_ROCKETS
9 days ago
GOOD LUCK tonight to our Girls Basketball team as they take on Rockford Christian in Regional action! game is at 7:30 PM hosted by Genoa-Kingston, IHSA $5 entry fee. LET'S GO LADIES!

SEE ALL POSTS