RB Wins!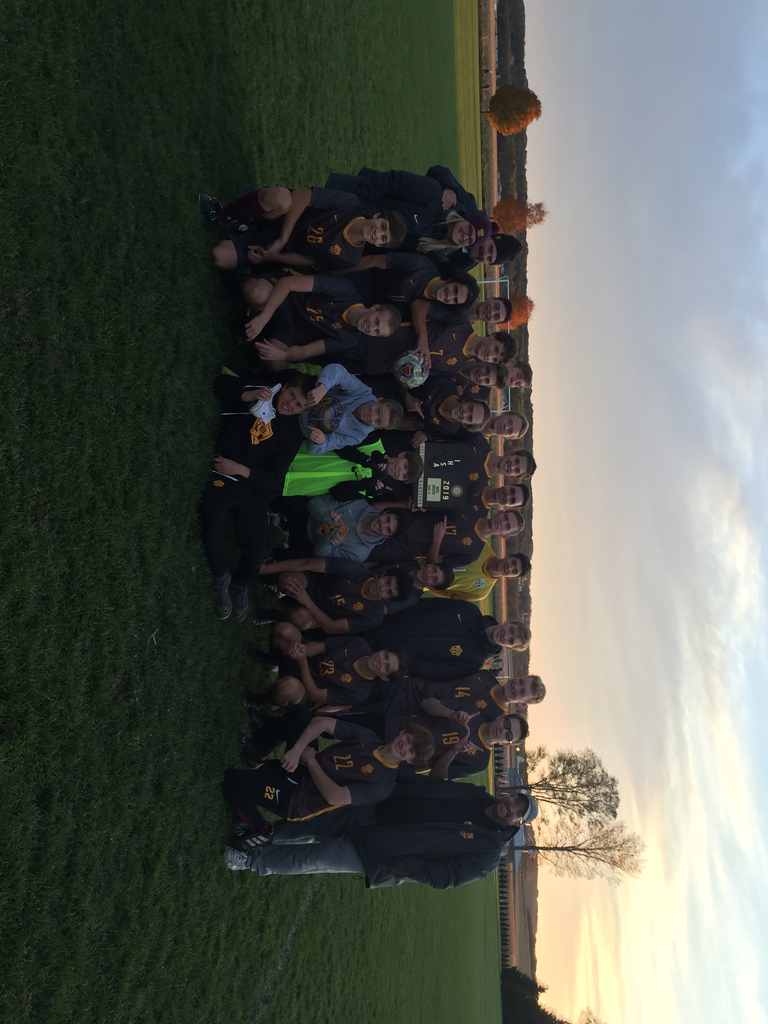 Rockets Soccer win Sectionals!!!!! Awesome 1 to 0 win over Schaumburg Christian!!! GO ROCKETS!!!

It's Friday and our Football team goes for a perfect season tonight while our boys soccer team looks to win its first sectional title! Get out and support our RB student athletes #157Pride
Great RB Soccer win over Indian Creek. Rockets win 2 to 0!!!! On to the Sectional championship!!! GO ROCKETS
Big thanks NHS for a great food drive. Items will be delivered this morning!
RB Soccer wins Regionals!!!!! Great 2 to 0 win over Rockford Christian! On to Sectionals!!! GO ROCKETS!
Great Rocket win 37 to 14 over Johnsburg!!! Congratulation!!!
Congratulations to Alanna, Taylor and Kyle on first quarter Rocket Code winner!!!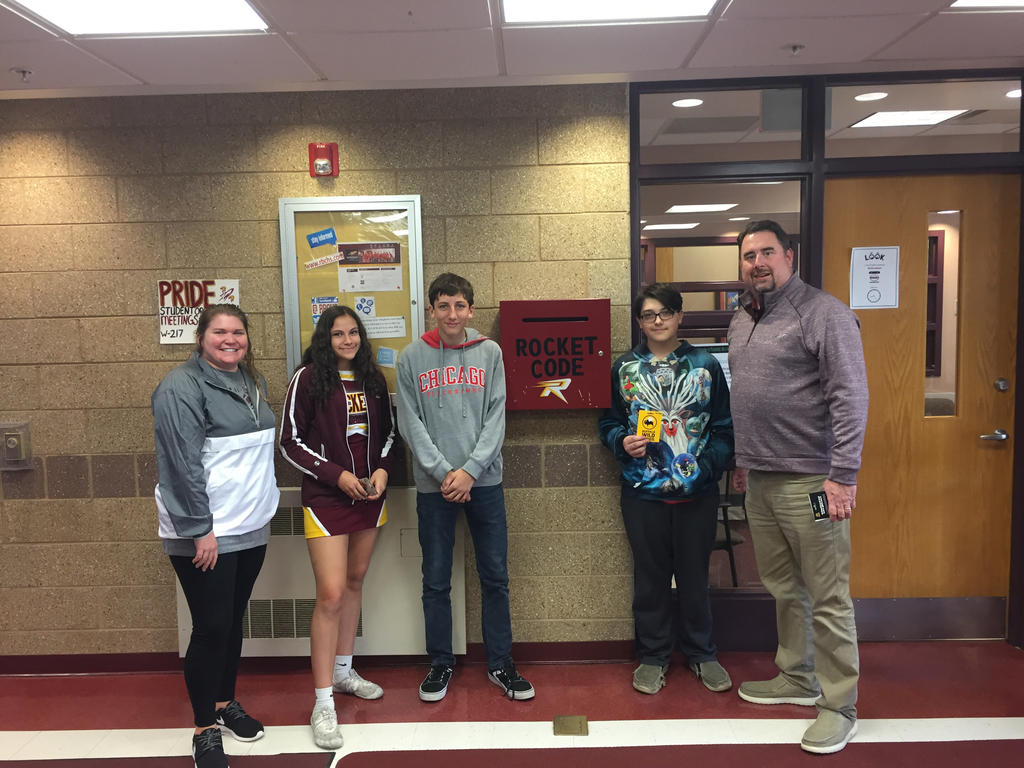 GOOD LUCK to our Junior Varsity Volleyball Squad as they compete at the Jacobs Invitational tomorrow, 10/19 9AM! GO ROCKETS! #D157Pride
@RBCHS_XC GOOD LUCK to all our runners tomorrow at the KRC Conference Meet! RUN HARD & FAST! @ Emricson Park 8:50AM starts the races. #D157Pride
GOOD LUCK to our Boys Soccer team as they take on Rockford Christian in 2nd Round Regional @ Rockford Christian 10/19 10AM. GO ROCKETS! #goal #D157Pride
Good Luck to the 7-0 RB football team team tonight as they take on rival Johnsburg at Johnsburg tonight!

The Board of Education will hold its monthly meeting on October 16, 2019 at 7:30 in the district administration center. It is located at 4213 US Hwy 12, Richmond, IL 60071.

The RB Band Places 1st at the Robert Morris Competition including Best Music award! No one does it better than The RB Marching Band. Thank you to the staff and students of the music department that made this possible. @DrTomLind #157Leads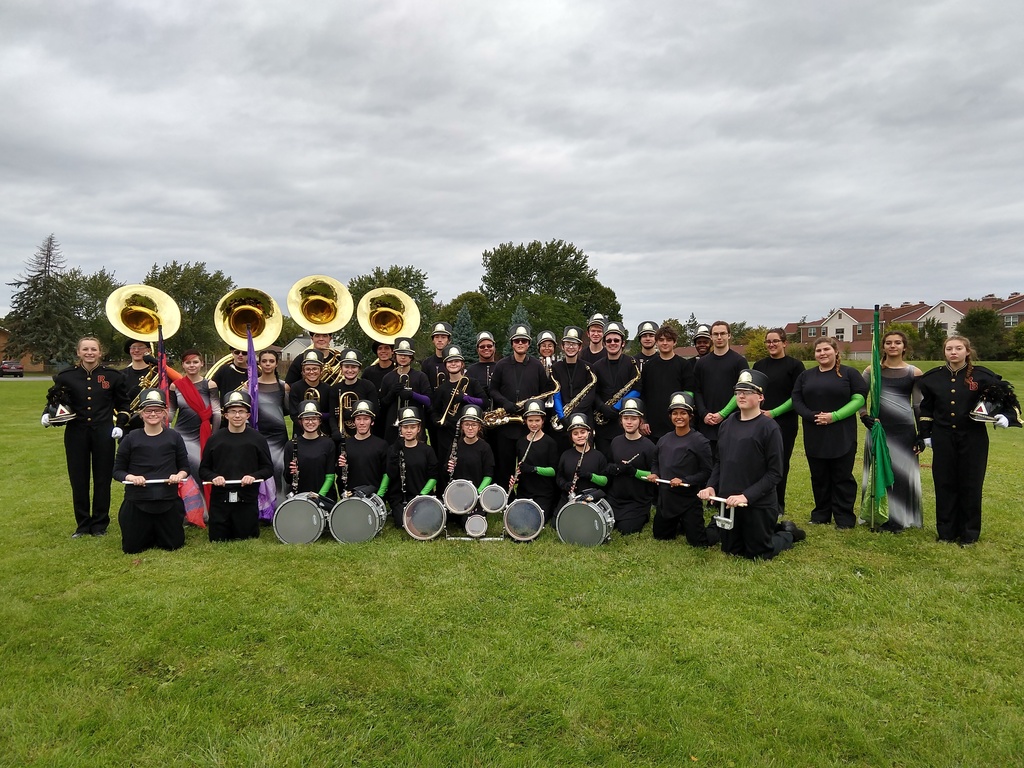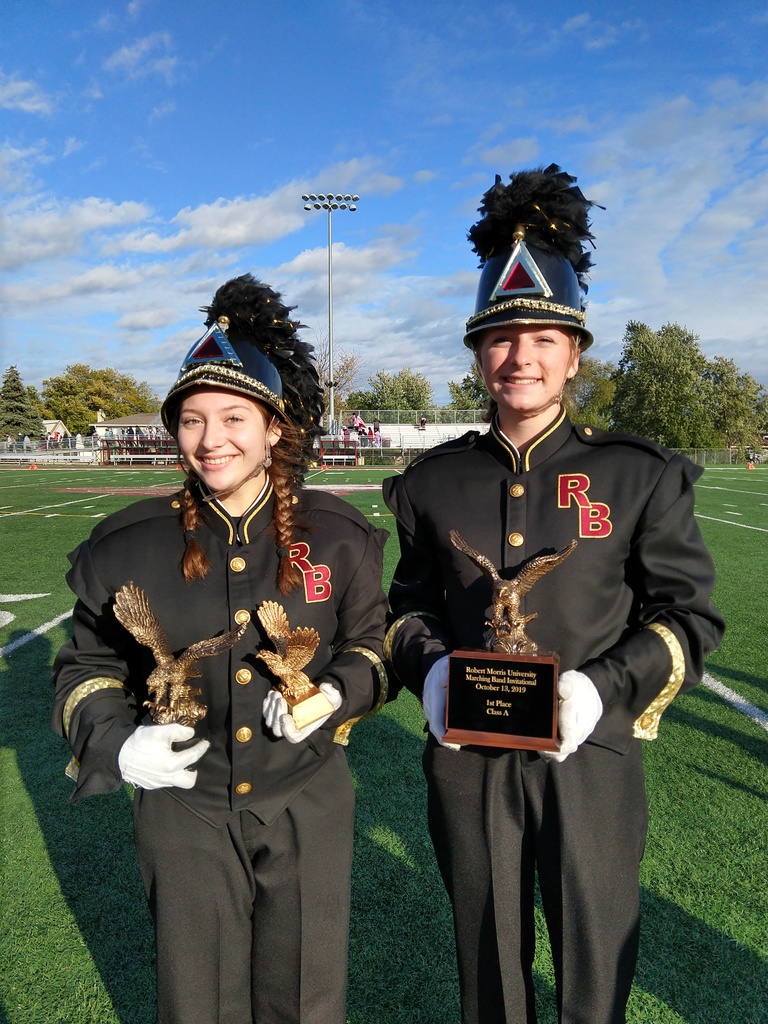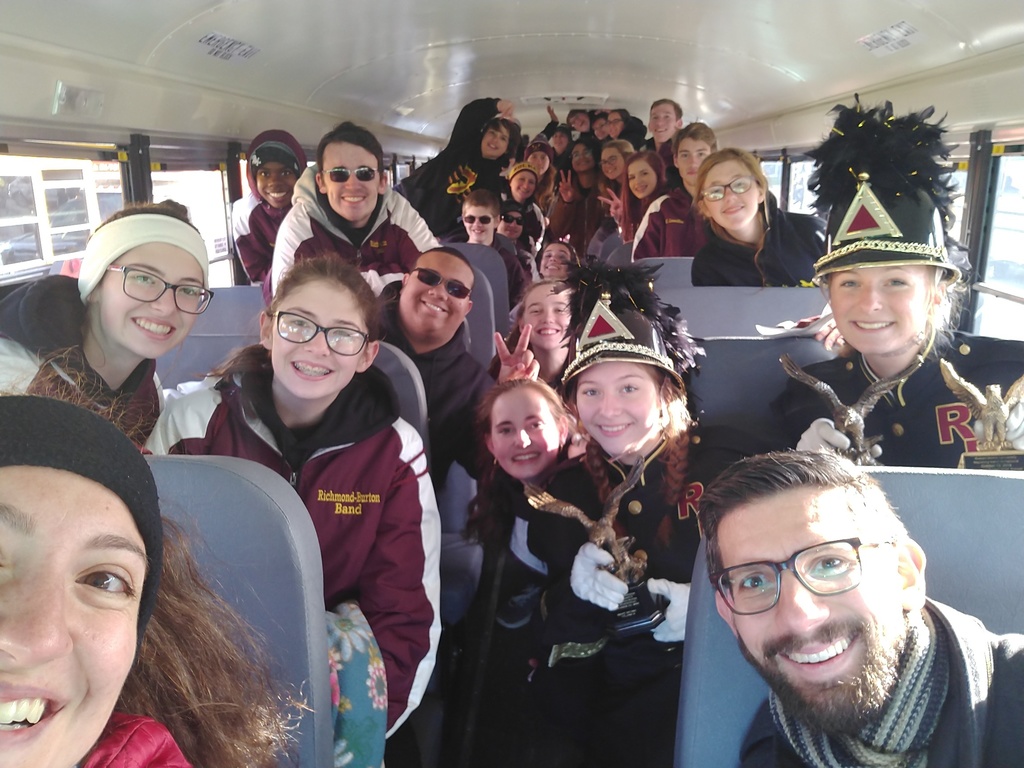 Good luck ladies at the #girlsgolf regionals today. RB is proud of all your hard work and accomplishments. #D157Pride @DrTomLind

Enjoyed meeting with the Richmond Spring Grove Fox Lake Chamber of Commerce today. D157 looks forward to working with the chamber to build business/school relationships for the benefit of our students! #STEAM #157Leads @RBCHS

The Board of Education Curriculum Committee will meet on October 16, 2019 at 6:00 pm in the District Administrative Center.



Congratulations to the girls volleyball team on their victory over Johnsburg last night!