Dear Parent, Beginning October 24, parents across Illinois will have an opportunity to participate in the eighth annual statewide Illinois 5Essentials Survey. This survey is d...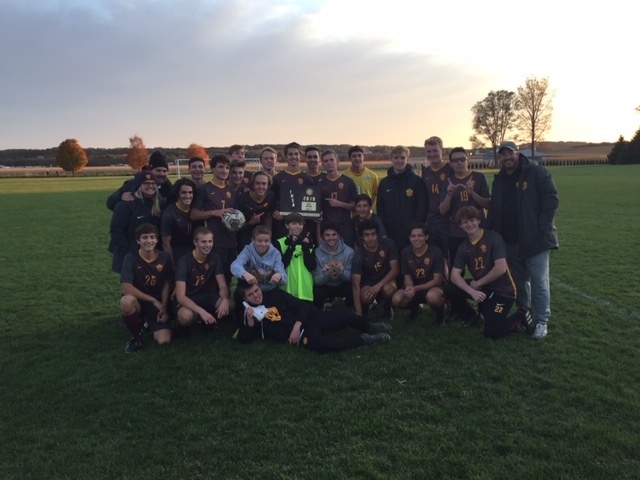 Congratulations players and coaches on a great Sectional win!!!!! And history was made when RB Soccer made it to Super Sectionals for the first time.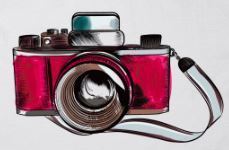 Get all of your Richmond-Burton Photos in one place. Go to https://www.vipis.com/ Type in your School Name Click on "School Portraits View & Order" Enter Student Name & ID Numb...