News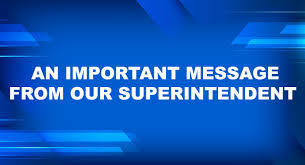 Dear Parents and Guardians, The McHenry County Department of Health (MCDH) has issued a statement that recommends schools return to full virtual learning based on the...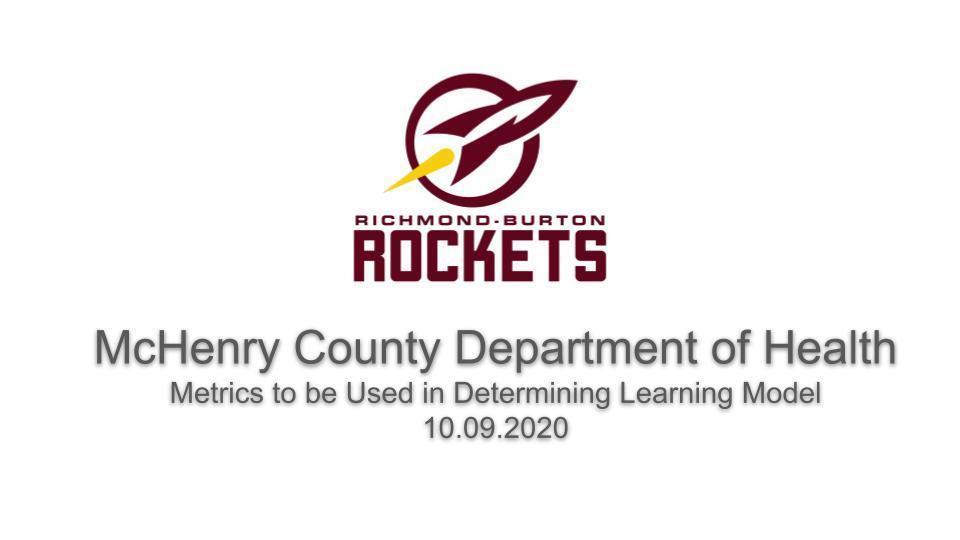 Dear District 2 and District 157 families, District 2's and District 157's decision-making process about the safety and feasibility of in-person learning is informed by...
Please read our Plan to Reopen Schools FAQ sheet here. This document will be modified as needed. To see the full document, please click here.
SEE ALL NEWS
LIVE FEED



District 157
about 1 month ago
Later this week you will be receiving a survey from the District asking for feedback about the first few weeks of remote learning. Your input will be very important in allowing us to make improvements to better serve your child.

District 157
2 months ago
The Board of Education meeting for Wednesday, August 19, 2020 has been moved to the RB cafeteria. The meeting will still start at 7:30 pm and will also be streamed live.

SEE ALL POSTS